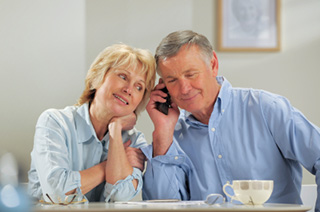 Long Distance Packages
Do you have friends, family or customers in other parts of Ontario, Canada or North America? Then one of our unlimited long distance plans may be right for you.

* Excludes the Yukon, Northwest Territories and Nunavut.
** Excludes Alaska, Hawaii, the US territories of Guam and Puerto Rico, and Mexico.